Why Hire Murphy & Associates?
Why Should You Choose the Experienced Lawyers at Murphy & Associates?
Hire us because you care about the success of your case and you want to move forward with an experienced attorney who can help you secure the compensation and justice you deserve.
At Murphy & Associates, PLC, our Louisville personal injury attorneys are dedicated to protecting the rights of those who have been injured by the negligence and helping them succeed in their financial recovery. While this means that our lawyers always vigorously defend our clients' rights and interests, it also means that, when you trust us to resolve your case, you can count on us to:
Work diligently to craft you the strongest possible case
Effectively stand up to insurance companies and other formidable opponents on your behalf
Do what it takes to help you maximize your financial recovery so you can focus on reclaiming your life and moving on
Murphy & Associates is proud to be home to lawyers who have earned the distinction of SuperLawyers for their professional achievements and excellence in representing clients.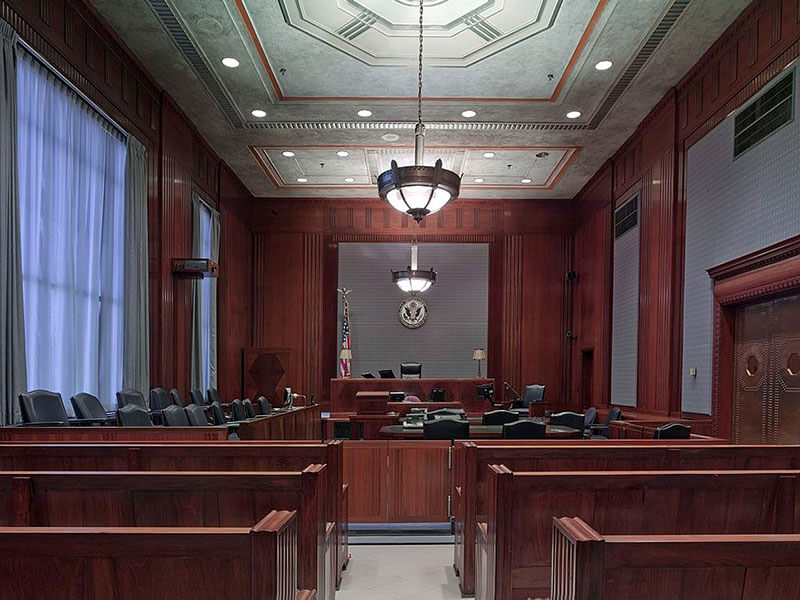 Our Superior Service Goes Beyond the Courtroom
When you turn to a Louisville personal injury attorney at Murphy & Associates for help, you can be confident that you will receive the highest quality legal services and representation both in the courtroom and outside of it.
In fact, our aggressive legal advocacy is always matched by our responsive, personalized legal services, which means that, when you hire us, you can count on receiving:
Honest answers about the strength of your case, as well as your best options for moving forward
Clear information about the legal process to help you set realistic expectations
Prompt responses to your calls and other communications
Regular updates about the progress of your case
Your case will never be passed off to an inexperienced associate, as our attorneys are proud to personally handle the cases we take on and bring them to successful resolutions.
We Have Experience Winning Cases like Yours
Murphy & Associates is a full-service personal injury law firm, meaning that we have experience winning cases similar to yours. In fact, our successful personal injury practice, which has been built on our extensive legal experience and our commitment to our clients, focuses on securing justice for people who have been injured as a result of:
Contact a Louisville Personal Injury Attorney at Murphy & Associates, PLC Today
To get professional advice from one of our attorneys and find out more about how we can help you, call us at (502) 473-6464 or email us using the contact form.
We welcome your call or email from anywhere in Kentucky, Indiana, or elsewhere throughout the Midwest or South. All case evaluations are free, and most representations are taken on a contingency fee basis, which means you pay us nothing unless we succeed in recovering money on your behalf.