J.P. Ward
Experienced Louisville Lawyer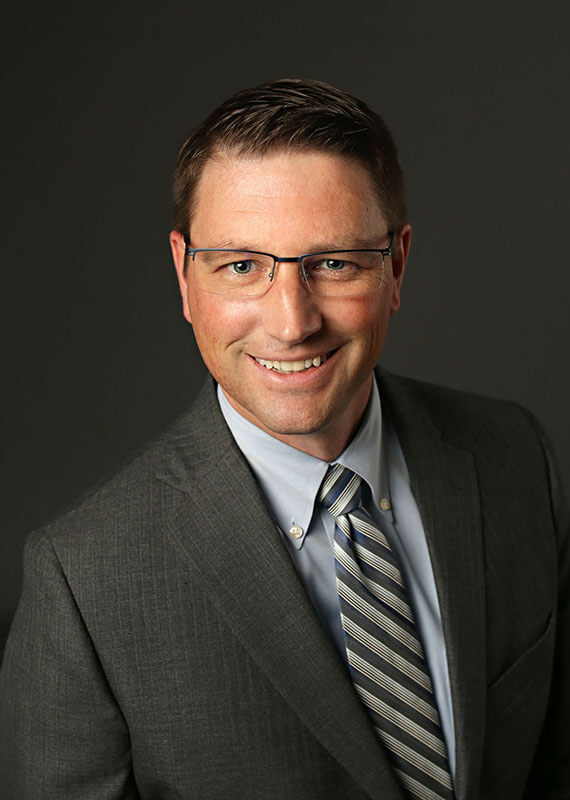 J.P. Ward is a veteran trial attorney who works with clients to navigate the complex and risky waters of the legal system. J.P. has advocated for hundreds of people including victims of crime, victims injured due to others' negligence or wrongdoing, and people accused of a crime.  After spending over a decade prosecuting crime as the "
Head Trial Attorney"
and then a "
Division Chief"
of district criminal courts, J.P. is using his skills to fight for you. J.P. has won settlements against corporations, and individuals as well as negotiated favorable resolutions in complex situations. He has often been featured in local media:
Courier Journal, WDRB, WLKY, WAVE3,
and even obtained national media coverage,
U.S. News and World Report
after the successful Jury Trial conviction of a police officer for official misconduct. J.P. believes in being the calming presence in heated situations and searches for creative solutions that benefit his clients. A graduate of the Louisville Bar Association's, "Leadership Louisville Academy" J.P. adheres to the highest level of ethical legal practice. J.P. holds a B.A. from the University of Louisville where he was also a scholarship athlete on the Swimming & Diving team. JP graduated from the Capital University Law School in Columbus Ohio with a
Juris Doctorate
and C
oncentration in Dispute Resolution
. J.P. is married to Shanna Hinton Ward since 2001; together they have two amazing daughters. In his free time, he enjoys playing the violin and supporting his daughter's activities.
Bar admissions
Kentucky and Indiana
Reported Case
Williams v. Commonwealth, 462 S.W.3d 407 (Ky.App. 2015)
(Case involving how and when a defendant may be revoked when they are on probation)
Media
http://www.herdzone.com/sports/m-footbl/spec-rel/071712aab.html
(Victim advocacy, going above and beyond having a stolen college ring re-created and returned to "We are Marshall" University football player Bob Bronger)
News coverage of J.P. Ward convicting police officer of misconduct:
https://www.courier-journal.com/story/news/crime/2017/03/24/jurors-deliberating-officer-misconduct-case/99580422/
https://www.usnews.com/news/best-states/kentucky/articles/2017-03-26/louisville-police-officer-convicted-of-misconduct
http://www.wlky.com/article/jury-deliberates-in-case-of-lmpd-officer-accused-of-misconduct/9179197
http://www.wave3.com/story/34994268/former-lmpd-officer-found-guilty-of-official-misconduct
http://www.lex18.com/story/34999379/louisville-police-officer-convicted-of-misconduct
http://www.wlky.com/article/men-wanted-in-milwaukee-rape-case-could-be-tied-to-other-sexual-assaults/10215103
(Case involving the extradition of two men to Wisconsin wanted for sexual abuse)
https://www.courier-journal.com/story/news/local/2015/10/08/charges-dismissed-against-fairness-director/73575816/
(Dismissing case against Fairness Campaign protestors)
http://www.wdrb.com/story/25070533/officials-say-man-kept-in-jail-more-than-four-months-after-judge-ordered-him-to-be-released
(Releasing wrongfully held man)
http://www.wdrb.com/story/14930374/jcps-bus-driver-and-principal-both-cleared-of-criminal-charges
(Providing legal analysis on teacher authority to use physical force on students in school)
https://www.courier-journal.com/story/opinion/2015/10/20/learn-district-court-judge-candidates/74265932/
(Short Biographical information on J.P. during district court Judicial election)
Civic Involvement
J.P. is a founding member and board member of the Mid America Athletic Training Center, Inc. MAATC, Inc. a 501(C)(3) youth diving and acrobatic training organization.
No Results Found
The page you requested could not be found. Try refining your search, or use the navigation above to locate the post.