Shane Parker
Experienced Louisville Immigration Lawyer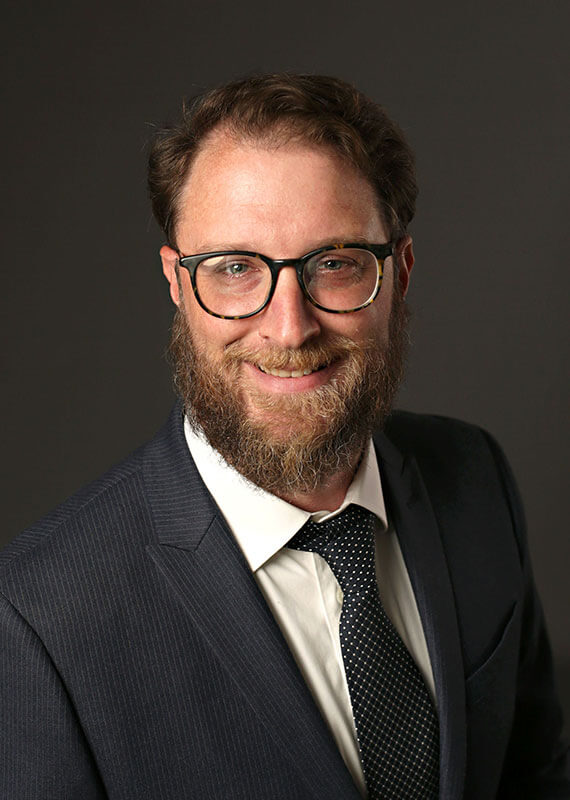 Mr. Parker graduated from the Louis D. Brandeis School of Law at the University of Louisville in 2007. He focuses his practice exclusively in immigration law, representing large employers including several Fortune 500 companies, start-ups in the venture capitalist phase, and early entrepreneurs, as well as individuals including doctors, professors, researchers and other professionals from all over the world working for universities, colleges and business throughout the United States. He boasts a near 100% approval on all NIW and EB-1 petitions. Mr. Parker has an exceptional track record of successfully filing all types of employment-based permanent residence petitions including Extraordinary Ability, Outstanding Researcher/Professor, National Interest Waivers, Special Handling Labor Certifications and Labor Certifications as a well as nonimmigrant employment visas such as O-1's, H1-B's, L-1′s, and E visas. His professional clients come from universities such as Harvard, Yale, the Massachusetts Institute of Technology, Stanford, University of California Berkely, Boston University, Johns Hopkins University, University of California Irvine, and others. He is experienced working with clients in all areas of engineering (electrical, mechanical, materials, industrial, biomedical), computer science, machine learning, physics, chemistry, biochemistry, neurology, and every other scientific and medical discipline. In addition, he has successfully worked with non-traditional NIW and EB-1 cases including individuals in the arts, performance, and sports, assisting them in finding creative ways to obtain permanent residence. Mr. Parker regularly organizes immigration seminars for students, faculty and international student advisors at colleges and universities throughout Kentucky and Indiana including at the University of Louisville. In law school, Mr. Parker was a published member of the Brandeis Law Journal. He is also fluent in Spanish.
Practice areas:
Immigration and Nationality Law
Education:
University of Louisville, Louis D. Brandeis School of Law 2007 – Juris Doctor Georgetown College 2003 – B.A. in Culture, Language and Commerce, Magna Cum Laude
Publications:
Shane L. Parker, Note, "The Debate Over Kentucky's Tax Incentives: Do they have a future in the Commonwealth if State Courts follow the Coercive Pre-Existing Tax Liability Test?", 45 Brandeis L.J. 809 (2007).
Memberships:
Louisville and Kentucky Bar Associations American Immigration Lawyers Association
Admitted:
2007 – Kentucky Bar 2007 – U.S. District Court, Western District of Kentucky
From the Desk of


Shane Parker
As we approach the filing season for H-1B visas, many recently graduated or soon to graduate students have received Optional Practical Training (OPT). You may be either searching for employment or you already have a job offer. Since OPT only lasts 1-2.5 years, you...
read more
With the H-1B lottery season fast approaching, this is a good opportunity to look at other visa alternatives should you be unlucky in the lottery. As a reminder, the H-1B lottery will be held in March of 2022. This will be the third year with the new USCIS selection...
read more