Louisville Personal Injury Lawyers
The Louisville personal injury attorneys and car accident lawyers at Murphy & Associates are dedicated to protecting the rights of individuals who have suffered personal injury or been harmed by corporate wrongdoing. Headquartered in Louisville, Kentucky, our personal injury lawyers represent individuals injured in truck accidents, car accidents, dog bites, and motorcycle accidents, as well as other types of personal injury from acts of negligence or wrongdoing. While our experienced team of litigators are always ready to take your case to trial if necessary, we make every effort to achieve you objectives through negotiation, quickly and aggressively, to get you the just compensation you deserve.
The Louisville personal injury lawyers and auto accident attorneys of Murphy & Associates PLC also have extensive experience handling uninsured and underinsured car accident motorist claims in Kentucky
When it comes to handling an auto accident or personal injury case, our experienced personal injury attorneys have seen almost every situation imaginable. Do not risk going up against an insurance company without competent representation. Call the expert lawyers of Murphy & Associates PLC today.
Our Louisville law firm can help. If you have been injured by the negligence of another person or the actions of a corporation, call us today at (502) 473-6464 and we will be happy to help you determine if you have a case and what we can do to help you. We welcome your call or email from anywhere in Kentucky, Indiana, or elsewhere throughout the Midwest or South.
All case evaluations are free, and most representations are taken on a contingency fee basis, which means our you pay us nothing unless we succeed in recovering money on your behalf.
Types of Legal Cases
Murphy & Associates PLC is a full service personal injury and car accident law firm, representing clients in all areas of personal injury. We have helped clients achieve justice in each of the following areas: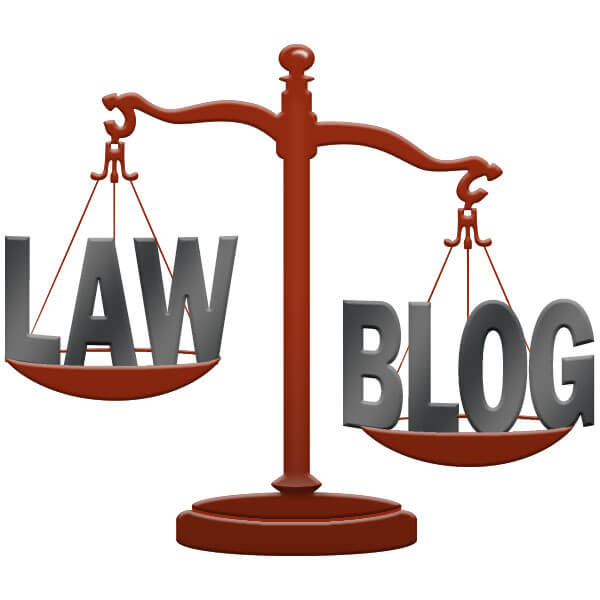 Louisville Personal Injury Firm
If You Need Expert Legal Representation, Contact Murphy & Associates Today
Our Louisville personal injury lawyers and auto accident attorneys are ready to fight for you and secure you the just compensation you deserve