Experienced Louisville Criminal Defense Lawyers
Have you been arrested in Louisville, KY, for a criminal offense? Then contact our seasoned criminal defense attorney immediately. Whether the crime is a state, local or federal offense, we at Murphy & Associates have the experience, skills, and abilities to protect your rights. We can help you navigate the complexities of the criminal justice system while maximizing your chances of securing a favorable outcome.  
At Murphy & Associates, our criminal lawyers work relentlessly to defend client's reputations, rights and secure their futures. The sooner you contact our Louisville law firm for criminal defense services, the faster we can advise you on the best legal actions to defend your case and protect your future.
Remember that the state will start building a criminal case against you the moment you are arrested. Therefore, it is crucial to challenge the prosecution immediately and at every step to lower the consequences of an arrest. With our criminal defense attorney representing your case, you have the best chance at securing a plea or walking away from the charges altogether.
Types of Criminal Charges We Handle
Our criminal lawyers never stop fighting to protect your future. We make sure justice is served. We handle all types of criminal law matters, including but not limited to:
DUI
Assault
Battery
Domestic Violence
Restraining orders
Robbery
Fraud
Forgery
Juvenile crimes
Drug crimes
Expungement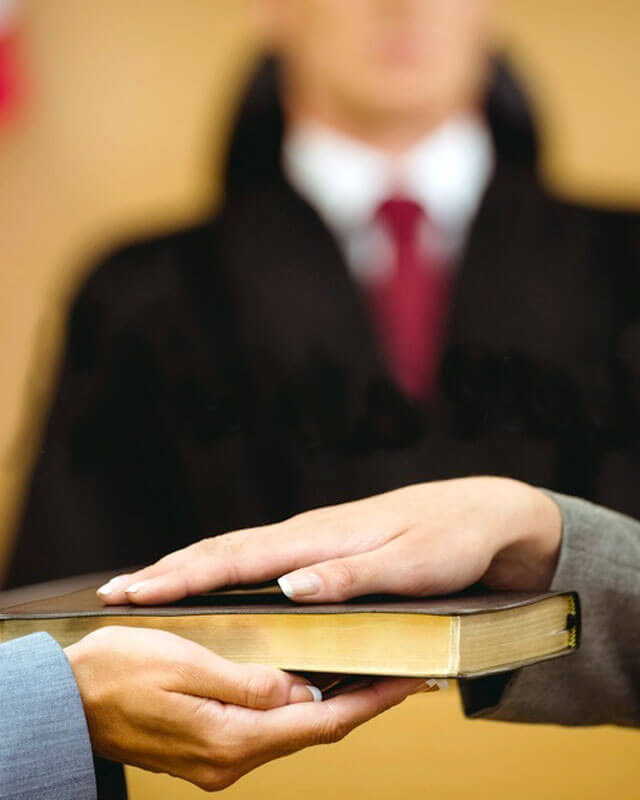 How Can Our Criminal Lawyer Help You After Your Arrest?
In many situations, victims have been charged with criminal offenses due to police or prosecutorial misconduct. However, we will never let this happen to you. At Murphy & Associates, we know the system, the rules, and how to structure a defense. Our attorneys have an in-depth understanding of criminal law. Therefore, when you contact us, the first thing we recommend is to practice silence. This is your Miranda right that protects you/the victim from saying anything that might put you in a worse position. Police and prosecutors try to question the victim to gather quick confessions and prove them guilty before they find out about their Miranda rights. Remaining silent can be the difference between a positive and negative outcome. Next, our criminal defense attorney in Louisville, KY, will put their decades of experience to use to protect your right. Even if the police tell you that they have a strong and ironclad case against you, our attorney can help and provide a defense. We know how to use the criminal law system to get charges dropped or reduced. At Murphy & Associates, our attorney will conduct a thorough investigation of your case to build your defense. During our criminal defense investigation, we will:
Review the police report
Analyze video footage or photographs of the crime scene Interview witnesses
Consult specialists and experts to shed light on the more complicated aspects
Identify potential suspects
Contact a Louisville Criminal Defense Lawyer at Murphy & Associates, PLC
We take a hands-on approach to finding pieces of evidence that cast doubt on your guilt and undercut the prosecutor's case against you. Our criminal lawyers fight aggressively, challenging every evidence available against you.
Schedule a free consultation.